Stability
Our platform is based on the hybrid cloud model, which allows us to achieve the maximum level of service availability. Thanks to this, we can offer you SLA at the level of 99.9%.
Microservices
There is no need to explain the legitimacy of using microservices to anyone. Our platform is focused on it. We only use proven solutions from leading brands. We make sure that everything works together and always has sufficient resources.
Performance
We are constantly working on the performance of our platform. We implement solutions that make your services run even faster.
Security
All services are maintained on distributed systems, which ensures their continuity even in the event of a failure. We also constantly care about the safety of your services.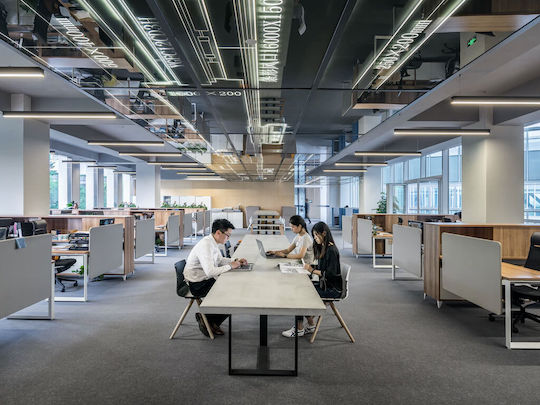 Why VNet Technologies?
We are a company with over 10 years of experience in the IT industry. Throughout this time, we have been moving with the times, investing in modern technologies with which we are up to date. Thanks to the continuous deepening of knowledge by our team, we are able to offer you services at the highest world level.
We work with the greatest.
We're Agile.
The customer is most important to us.
We invite you to familiarize yourself with our offer, as well as to contact us directly. We approach each client individually, so you can be sure that we will do our best to make you fully satisfied.
Experience digital transformation!
Check now what benefits you can achieve for your company by choosing to cooperate with us. Do not hesitate and now let's experience the digital transformation of your business together.
Show me!
Check out our achievements
Many clients have trusted us over the last few years. Everyone has taken their business to the next level.
25
Satisfied customers are the highest measure of our success.
45
Completed projects we are proud of.
10
Years of experience have taught us what is the most important in IT.
8
Awards and certificates proving our professionalism.
Adres:
ul. gen. J. Bema 11/80 pok. 5
15-369 Białystok
Email:
biuro[at]vnet.com.pl
wsparcie[at]vnet.com.pl
Telefon:
+48 85 677 20 28
+48 694 695 021