Need software?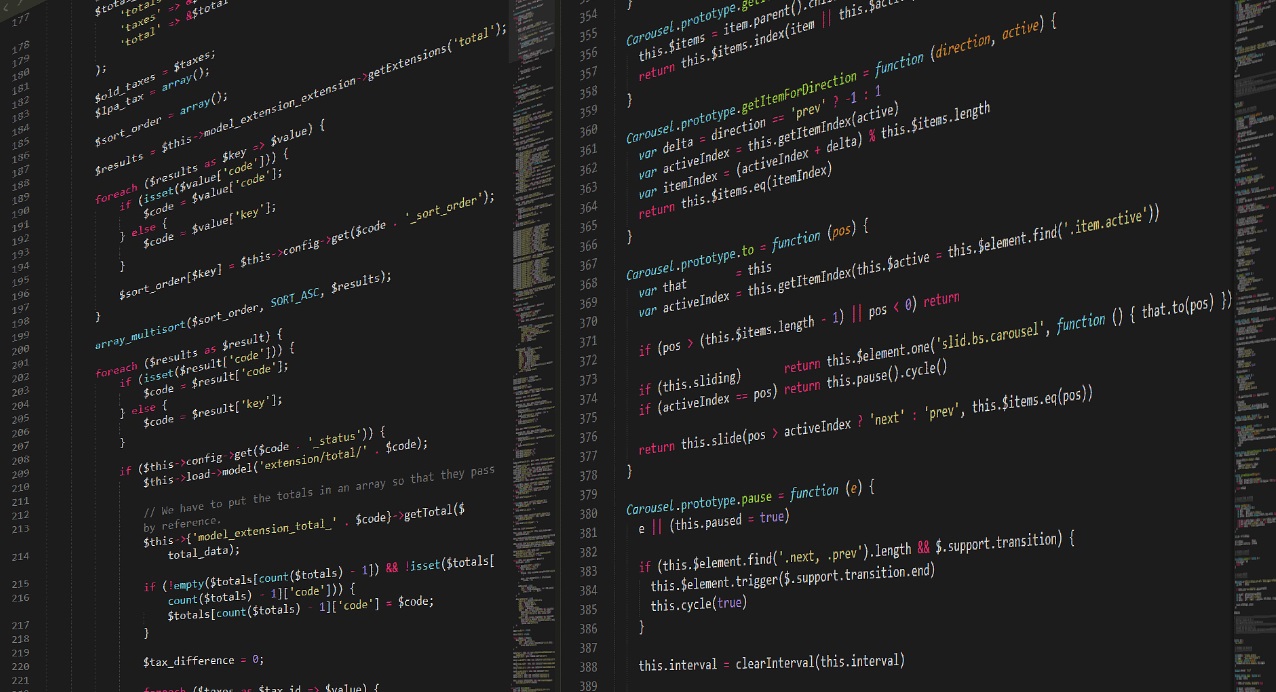 It's not a secret that without the right software, no modern business would stand a chance on the market. From basics such as operating systems, utility programs to extensive Internet applications. Computer software surrounds us on all sides.
Regardless of what you need, you can be sure that we will find the right solution for you, tailored to your needs. We will help you choose technologies that will help you run and develop your business. Is it an OpenSource or paid solutions, we guarantee professional assistance in implementing and maintaining them.
---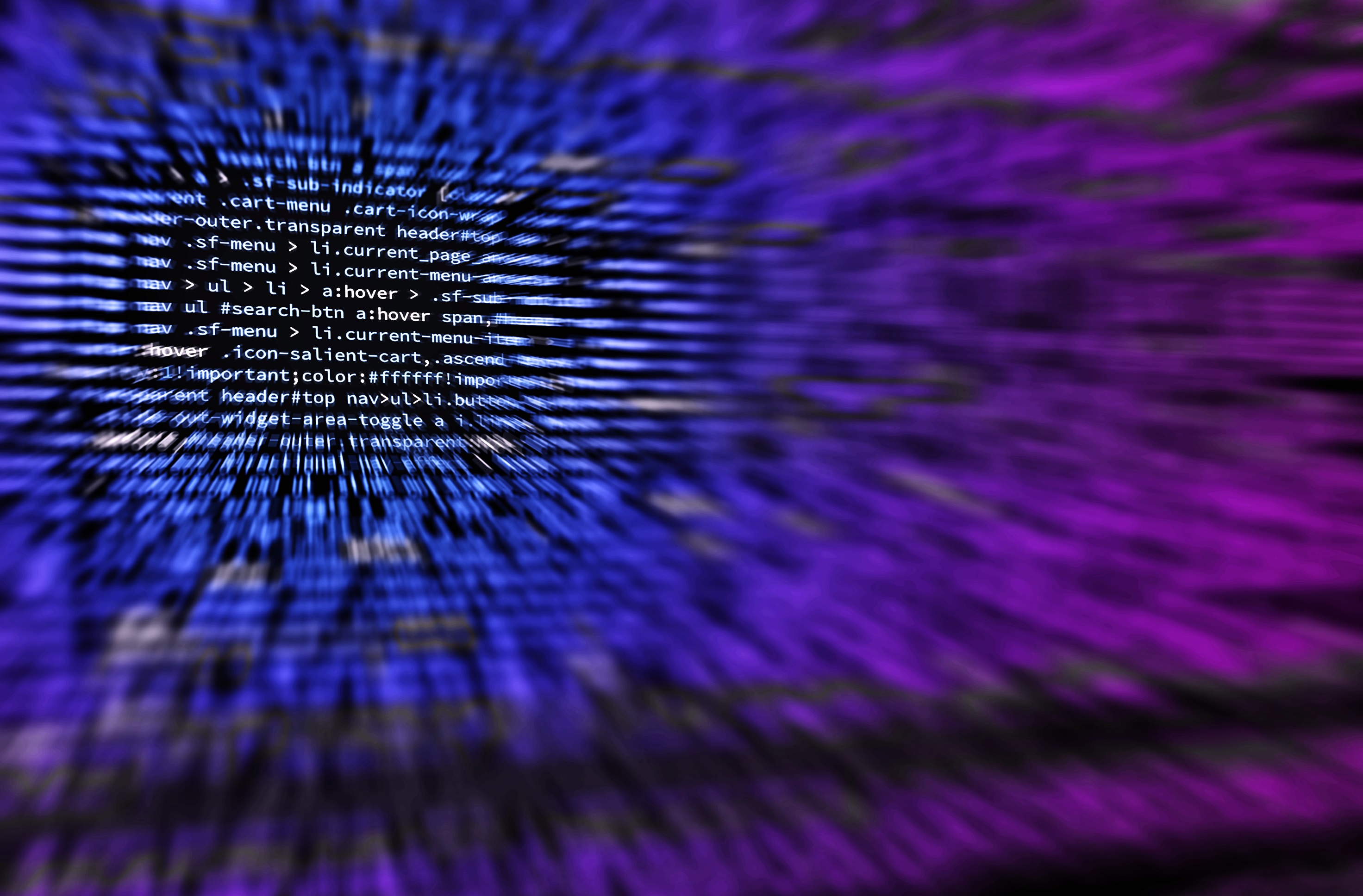 However, if what you need is not available on the IT market, or you have an idea for your own application, we are also here to help. Our development team can handle even the most demanding applications. We create our software in the spirit of keeping the best trends on the market.
Each of our products is fully scalable, efficient, but most of all fully satisfying your design requirements, because your satisfaction is that what we care most about. Please contact us to discuss the needs of your company and propose the best solutions for you. We also conduct training in the use of software and web applications. Write us and ask for details.